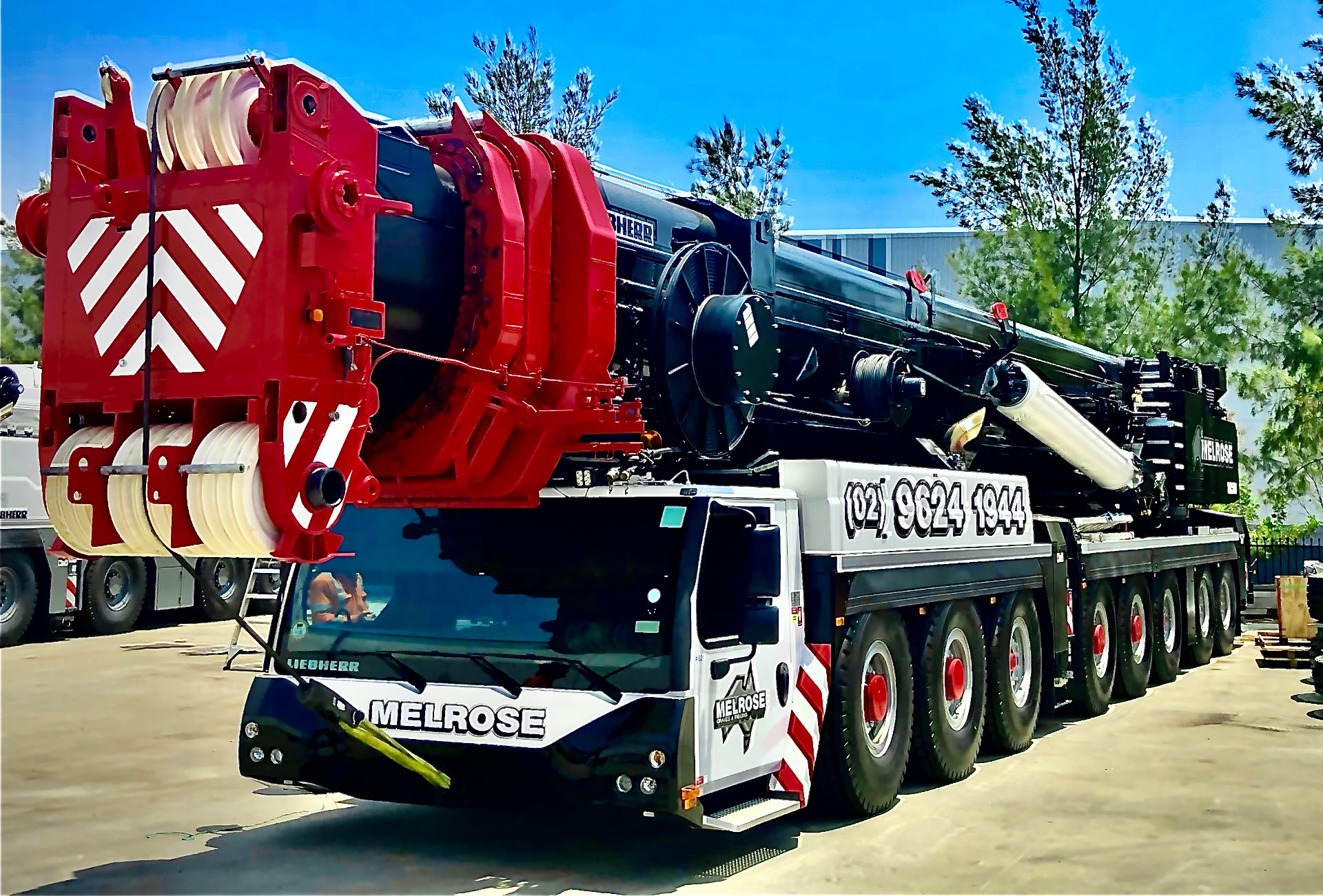 All Terrain
As the name implies, All Terrain Cranes are designed to traverse almost all types of terrain that are encountered on a construction site. All Terrain Cranes can easily travel across dirt, mud, grass, gravel, smooth pavements, sand and many more.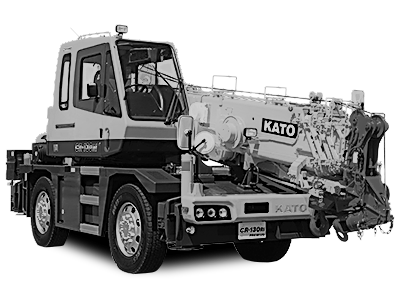 City
Cranes classified as 'City Cranes' are suitable for use in any urban or suburban environment. The cranes are road legal and able to fit on almost any size road and are able to be driven into the heart of a town or city.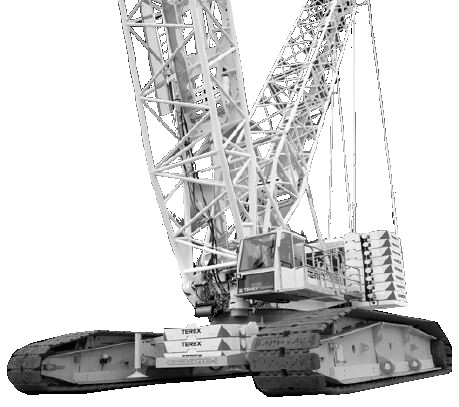 Crawlers
Crawler cranes are the monsters of the lifting industry – these cranes are capable of managing the heaviest loads. Their heavy duty tank-style treads give the crane unmatched mobility on all terrains. There is no substitute for these behemoths.

Pick & Carry
Pick and Carry cranes are very versatile having the ability to lift heavy loads and relocate them at the same time making it very cost affective for the customer. Articulated steering from the centre of the machines provides excellent turning ability around confined spaces. Our Pick and Carry cranes are utilised across a broad range of projects ranging from machinery relocation inside factories to major infrastructure & construction projects. Our fleet consists of TIDD & FRANNA machines with new Dynamic Load Moment Indicator (LMI) systems for increased safety. The entire TIDD fleet are also fitted with Slew Safe, a brand new safety feature.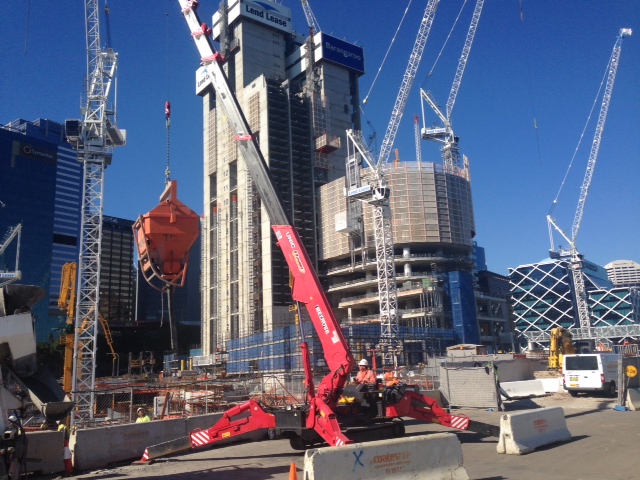 Mini Crawler
Compact mini cranes are designed to fit onto and into tight construction sites with minimal impact and maximum load capacity. Highly manouverable, compact design, ideal for steel erection, glazing ,building sites and other tight work areas.

Rough Terrain
A rough terrain crane is subclass of a hydraulic crane. As a self-propelled crane mounted on an undercarriage with four rubber tires, rough terrain cranes are specifically designed to operate on off-road and rough applications and surfaces. Designed specifically for pick-and-carry and slewing operations, the rough terrain crane is used for large-scale construction projects.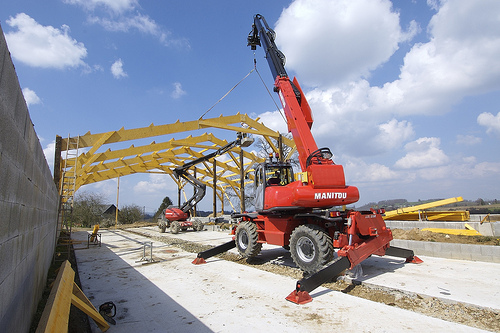 LATEST NEWS
MELROSE PURCHASE 2x NEW TIDD PC28 PICK & CARRY CRANES + SUPERLIFT COUNTERWEIGHT
Safety is understandably a massive concern in our industry. Some clients have reservations about articulated pick and carry cranes. We strive to achieve the highest safety levels & we feel confident TRT, the manufacturer of the TIDD articulated pick and carry crane, has designed a great product in 'Slew Safe'. That's the reason we've now retrofitted it to our 4x existing 25t TIDDs, adding to the Dynamic LMI system in each of the 6x cranes, further increasing their level of safety.
CRANES & LIFTING – ARTICLES
Click on the images below to read that the latest articles relating to Melrose Cranes & Rigging Pty Ltd
Melrose Cranes
129 Station Rd. Seven Hills
NSW 2147, Australia